About Us
Some details about our journey so far
ABOUT GRC
We G.Ramamoorthi Constructions India Private Limited is one of the leading Civil Construction Company in Coimbatore. We have commenced our construction activities during the year 1990 in the name of G.Ramamoorthi & Co. and reconstituted as G.Ramamoorthi Constructions India Private Limited with effect from 14/07/2008. From the very inception we have come out successfully by executing good number of Prestigious and Challenging projects like Hospitals, Educational Institutions, Industrial Buildings, Commercial Complexes and Residential Apartments etc. The Managing Director Mr.G.Ramamoorthi B.E. (Civil) M.I.E is a gulf returned professional Engineer.
Core Values
Integrity
Be honest and maintain strong moral and ethical principles
Responsibility
You are the owners of the project. Be reliable, trustworthy and keep up your commitments towards the client and the company
Frugality
To efficiently plan and manage all material, labour and other resources to reduce or eliminate wastage
Area of Construction So far :
Factory Buildings 22 Lakhs Sq.Ft
Hospital Buildings 14 Lakhs Sq.Ft
Apartment Buildings 27 Lakhs Sq.Ft
Commercial Buildings 33 Lakhs Sq.Ft
Institutional Buildings 17 Lakhs Sq.Ft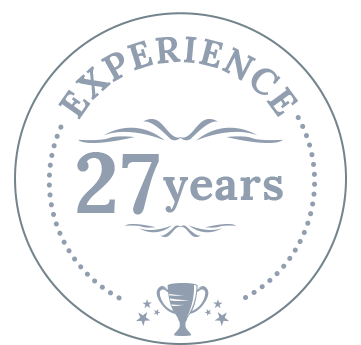 SOME OF OUR PRESTIGIOUS ARCHITECTS
SOME OF OUR VALUABLE CLIENTS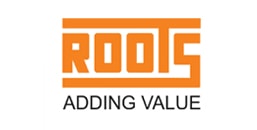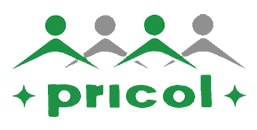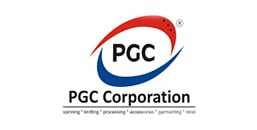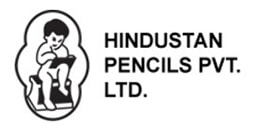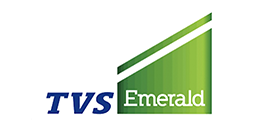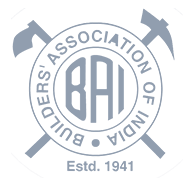 How to choose the right builder?
Matching your Requirements
So far we have focussed our attention only on construction activities. Now we have planned to expand our activities by entering into Property Developers, to promote Residential Apartments/Commercial Complexes etc. We have already put up our maiden effort in this field and come out successfully with a beautiful apartment called "GRC-Arun Apartments" at Mettupalayam road, Thudiyalur which has attracted a good number of customers in and around Coimbatore city. We are even ready to go for joint venture to promote Residential Apartments/Commercial Complexes etc. to achieve our ambitious growth in this field. G Ramamoorthi Constructions (I) Pvt Ltd
93/81, Vinayagar St,
Sivananda Colony, Coimbatore,
Tamilnadu, India 641 012. Contact: 91-422-2496675, 91-422-2496676
Fax: 91-422-2496675