ABOUT US
G.RAMAMOORTHI CONSTRUCTIONS INDIA PRIVATE LIMITED is one of the leading Civil Construction Companies in Coimbatore City. We have commenced our construction activities during the year 1990 in the name of G.RAMAMOORTHI & CO. and reconstituted as G.RAMAMOORTHI CONSTRUCTIONS INDIA PRIVATE LIMITED with effect from 14/07/2008. From the very inception, we have come out successfully by executing a good number of Prestigious and Challenging projects like Hospitals, Educational Institutions, Industrial Buildings, Commercial Complexes, Residential Apartments etc. During the past 2 decades, we have undertaken lot of Construction Projects in Hospitals, Educational Institutions and Residential Areas under a team of leading Architects and Engineers.

OUR VISION
Be a Company that is in a position to take up any challenge in the construction industry. Be a role model for other upcoming companies in the similar sector.
OUR MISSION
Committed to quality and timely completion of the projects handled by us to the finest satisfaction of clients and customers.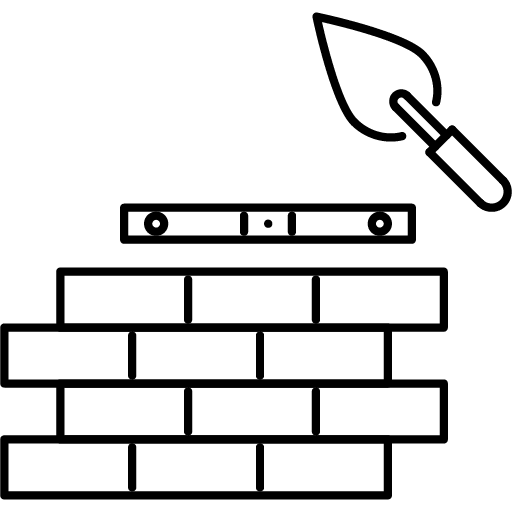 OUR QUALITY POLICY
We are committed to meet the expectations of our customers, through our well-designed service delivery system and accommodative to continuous technology up gradation and value analysis.
OUR SAFETY POLICY
Provide a safe working environment to enable all company activities to be performed in a manner that reduces risk to all employees, other workers and the public.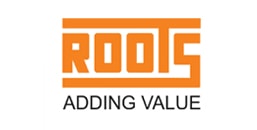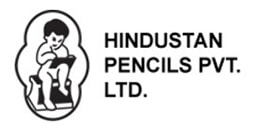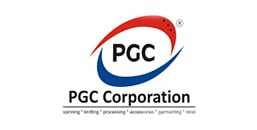 G Ramamoorthi Constructions (I) Pvt Ltd
93/81, Vinayagar St,
Sivananda Colony, Coimbatore,
Tamilnadu, India 641 012. Contacting Mail: mail@grcipl.com
Careers: www.grc.com/careers Contact: 91-422-2496675, 91-422-2496676
Fax: 91-422-2496675